TLTP Education is always on the lookout for new and innovative methods to attract talented teachers, support staff and leaders to support them with their career ambitions.
So, when we came across Jooble; a new and popular jobs site with a difference we decided to give it a try, and we glad we did!
Jooble is a search engine, just like Google and Yahoo, the difference with Jooble's search engine is it's designed to search only jobs. Their search engine enables you to look for jobs on the major job boards and career sites across the United Kingdom all in one place.
Jooble automatically filters out duplicated jobs, so similar jobs, posted on several career sites, are shown as a single one.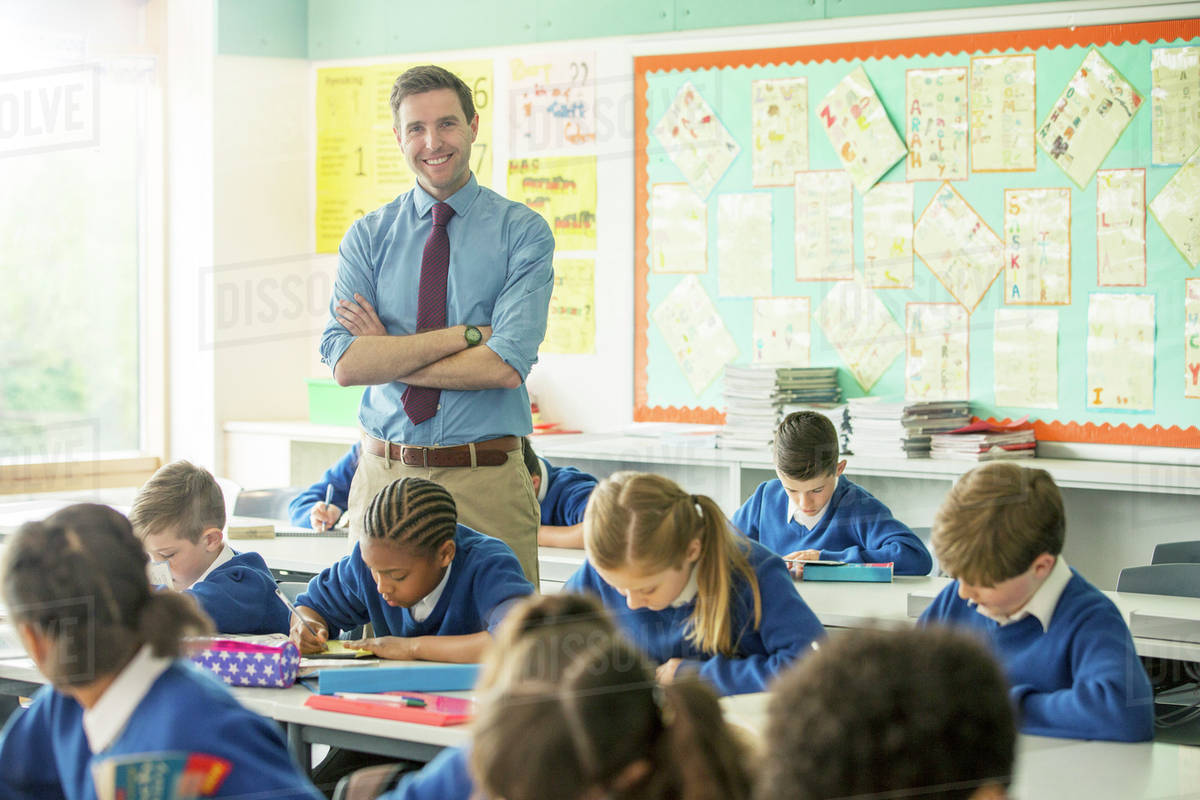 Since we began to feature our vacancies on Jooble we have attracted a high calibre of Education professionals whom we have supported in finding them find their dream job and helping them flourish in their career.
Jooble is constantly updating their features to make it easy for employers to attract potential candidates to their jobs and vice versa. Their overall aim is to help candidates finds relevant jobs in a few seconds and save time.
Are you looking to get your first job in the Education industry? Or would you like to progress with your career as a Teaching Assistant? Then read on, this article might just solve your problems.
Although not every school may require qualifications for a teaching assistant, you need to show your commitment to developing knowledge and new skills to impress at the interview. Qualifications would also equip you with confidence and familiarity on school related topics. It will also help you progress further and receive a higher rate of pay. Our training partner offers level 4 (RQF) Teaching Assistant courses and – unlike many other TA qualifications in the market – these are accredited by OFQUAL and will be accepted throughout England. Online learning means that you can study, no matter whether you're busy working, a parent with their hands full, or have time on your hands. It also saves time and energy as you don't have to commute to a location, you can do it at home, at a cafe or wherever you like. Advanced technology and online learning is definitely opening new opportunities for anyone with motivation and willingness to develop.
Earn and study at the same time
TLTP Education will be here to help you find work whilst you are studying so that you can be earning and gaining valuable experience at the same time. We have specialist desks which means our Recruitment Consultants have in-depth knowledge of your job and are able to confidently find you your ideal role whilst providing the right support you need. You will have a dedicated consultant who will guide you through the registration and compliance processes and continue to look for work for you whilst you are studying and even after you have qualified.
View our latest Teaching Assistant roles and apply today.
If you decided to start your career as a Teaching Assistant or to progress in the Education sector, give a call quoting 'TLTP Education' to discuss your situation on: 01202 497 980. You might even qualify for a 19+ Advanced Learning Loan, backed by the government.