Jooble - a job search engine with a difference
TLTP Education is always on the lookout for new and innovative methods to attract talented teachers, support staff and leaders to support them with their career ambitions.
So, when we came across Jooble; a new and popular jobs site with a difference we decided to give it a try, and we glad we did!
Jooble is a search engine, just like Google and Yahoo, the difference with Jooble's search engine is it's designed to search only jobs. Their search engine enables you to look for jobs on the major job boards and career sites across the United Kingdom all in one place.
Jooble automatically filters out duplicated jobs, so similar jobs, posted on several career sites, are shown as a single one.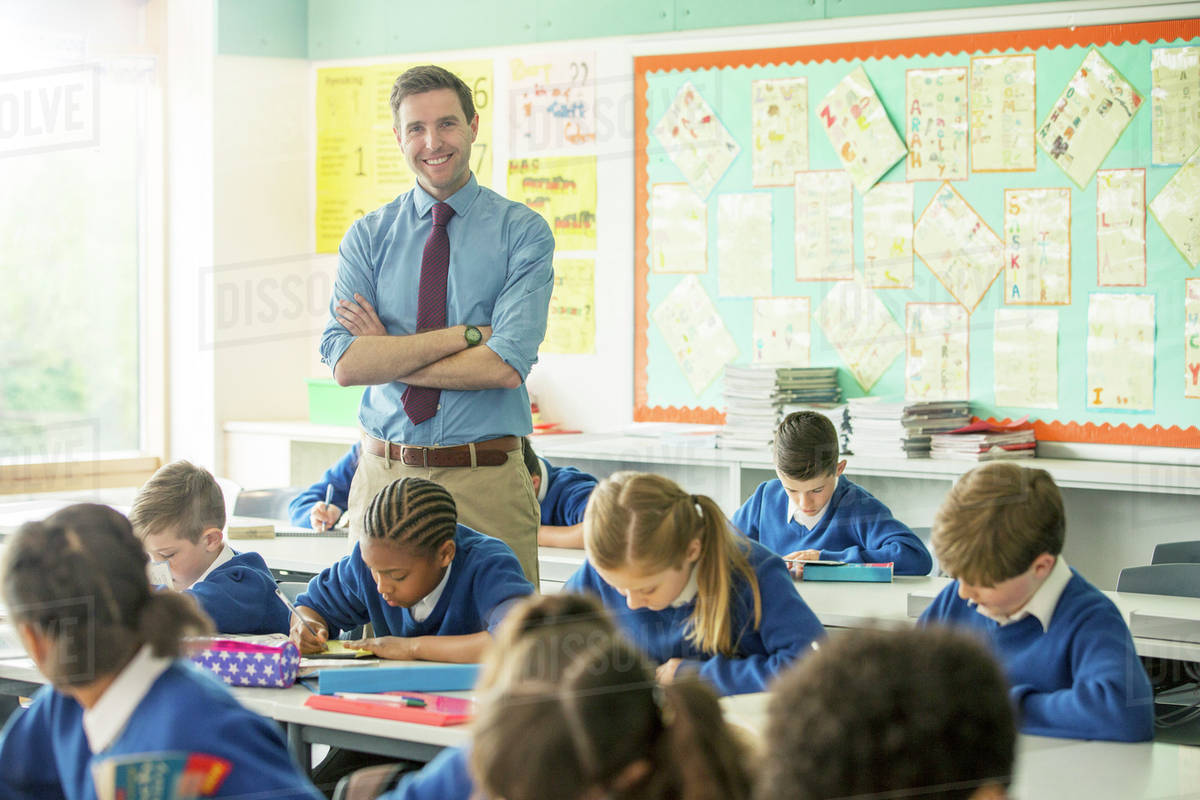 Since we began to feature our vacancies on Jooble we have attracted a high calibre of Education professionals whom we have supported in finding them find their dream job and helping them flourish in their career.
Jooble is constantly updating their features to make it easy for employers to attract potential candidates to their jobs and vice versa. Their overall aim is to help candidates finds relevant jobs in a few seconds and save time.